Business and Commercial Law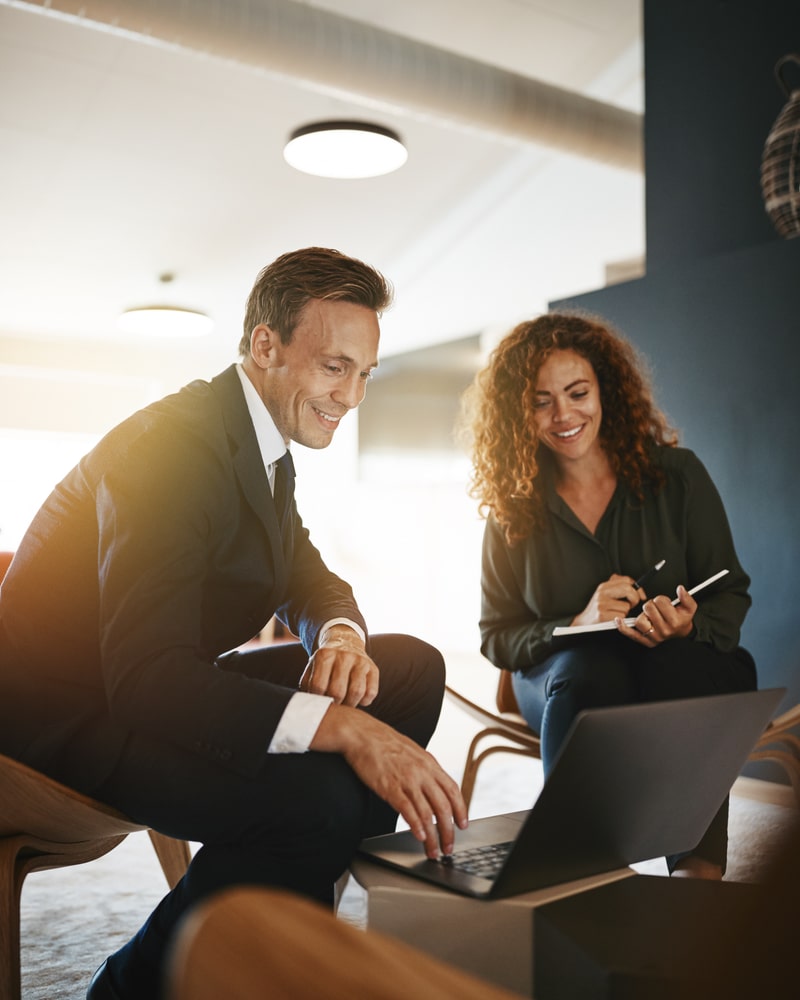 Providing Knowledgeable Business And Commercial Law Representation
When business owners, entrepreneurs, executives and others face disputes or other issues, having an attorney who brings practical business experience to the case can be extremely beneficial. Virtual General Counsel LLC represents businesses of all sizes in a broad range of business and commercial law matters.
Mike Cross offers more than 40 years of experience practicing business law and the perspective of a business owner who has faced all of the same issues as his clients. The firm's dedicated focus on commercial law and uniquely relevant business experience give clients access to a skilled lawyer who has walked in their shoes.
Attorney Providing Reliable In-House General Counsel Services
Virtual General Counsel LLC provides all of the same services as an in-house department would. The firm's clients receive the highest level of service and reliable legal representation without committing resources such as salary, benefits, office space and support staff. Mr. Cross offers a variety of fee structures, including fixed fee and monthly retainer arrangements.
The firm offers comprehensive business and commercial law services, including the following:
General corporate counsel services, including day-to-day personnel matters, and contract negotiations.
New business  services, including creation of the business entity, drafting of LLC operating agreements, partnership agreements, C and S corporation articles of incorporation and shareholder agreements and executive employment agreements
Purchase, sale and financing services, including bank financing, venture capital and private equity transactions, drafting and review of merger/acquisition agreements, vendor arrangements and exit strategies