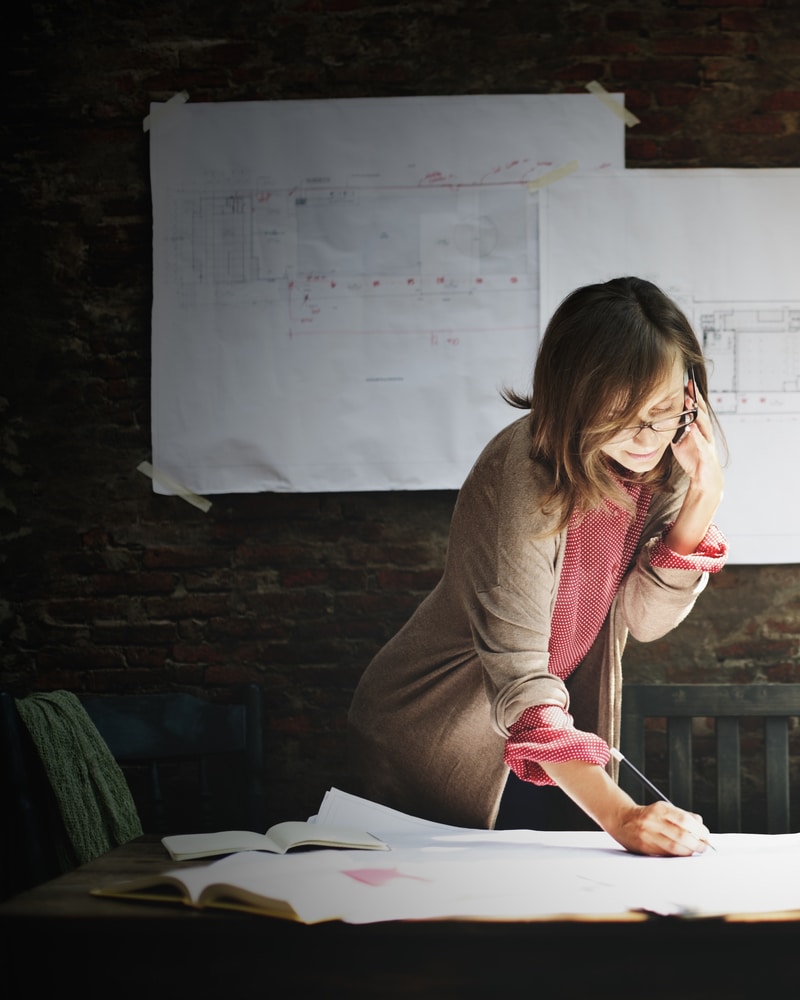 Placing Your Business on a Firm Foundation
Starting a new business from scratch or buying an existing business can be daunting. You have big goals and a clear vision, but you will also need to place your business on a firm foundation.
Important Questions For Your Startup
Virtual General Counsel LLC is a business law firm equipped to handle a wide range of business startup needs. Mike Cross is an experienced business owner as well as a business lawyer. This unique background together with his 40 years of legal experience has helped him provide business owners with the guidance they need.
The firm can help you with a wide range of business formation concerns, including:
What type of business entity is right for my business plan?
How can I protect myself from personal liability if my business is in jeopardy?
What can I do to mitigate the potential for business and contract disputes with my business partners, vendors, customers, etc.?
How do I manage my relationship with financial institutions as a business owner?
Advice For The Life Of Your Business
Setting up a successful business means considering all your options. Sometimes it is difficult to know what to expect when you have not built a business before. As an experienced lawyer with a firsthand knowledge of how to own and operate a business, Mr. Cross can make sure you consider issues that often get overlooked. From initial startup to exit strategies, Virtual General Counsel LLC can handle your concerns.